Discussion Starter
·
#1
·
Hi everyone
,
I took possession of my 2008 yesterday. The car has been ordered on the 22nd of April and delivered with one week of delay (several buyers are seeing their delivery delayed more than that over here, so I'm quite lucky).
My first impressions are very good over all. I already saw the car in April so I knew what I liked and what I liked less.
The car as I discovered it at my dealership:
I chose this colour because white will probably be the most common (although I like the 2008 in white), black I don't like, I find the blue a bit too cold, brown (Makaha) is too chocolate for my taste, Sprit Grey is my favourite colour among the 3 remaining greys available. I think it looks rather classy and hopefully it will be easy to maintain and keep clean.
Driving to the countryside...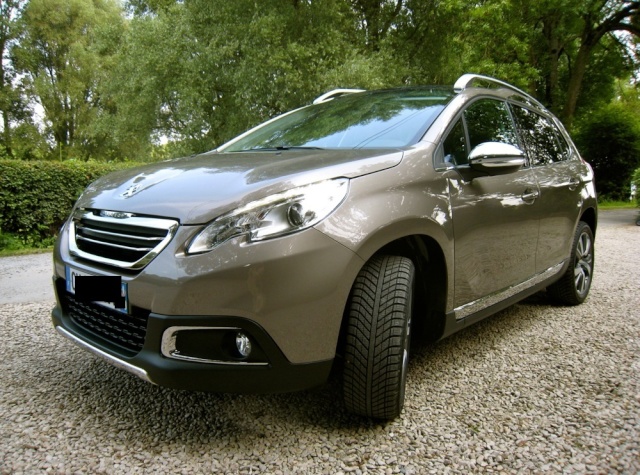 My previous car was a 308 so I'm used to Peugeot and I know the 1,6 L VTi petrol engine. Although this engine could consume less, I find it perfect for my taste (it's silent, flexible and offers enough power). I'm driving mostly in town, in the suburbs and hardly ever take the motorway """ where I know it can be noisy. Maybe in 2 years I'll switch to the THP engines to come.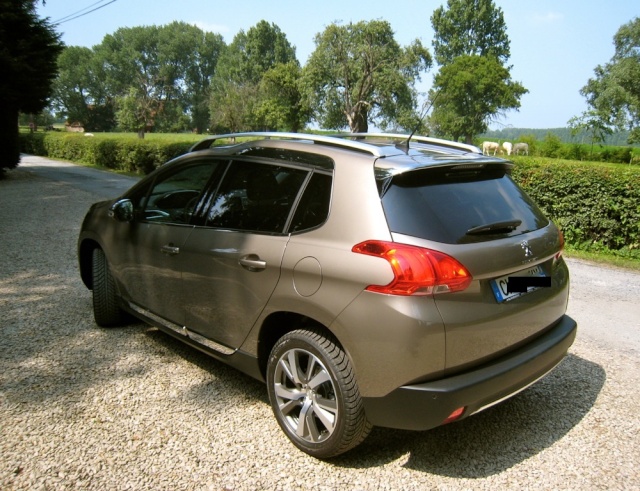 Interior styling:
The quality in materials and finish is good but not premium (remember I come from a 308, which probably makes me harder to please), the hard plastics are not rare and the glossy ones for me are a no no. The handbrake is supposed to be original - well it is, but is this really a good idea? I'm not so sure, and because of this handbrake, no central armrest:
But maybe there's good news. See this small compartment behind the handbrake? It's almost the beginning of an armest, maybe if I put some sort of small cushion there, my arm could... well, rest
.
Exterior styling: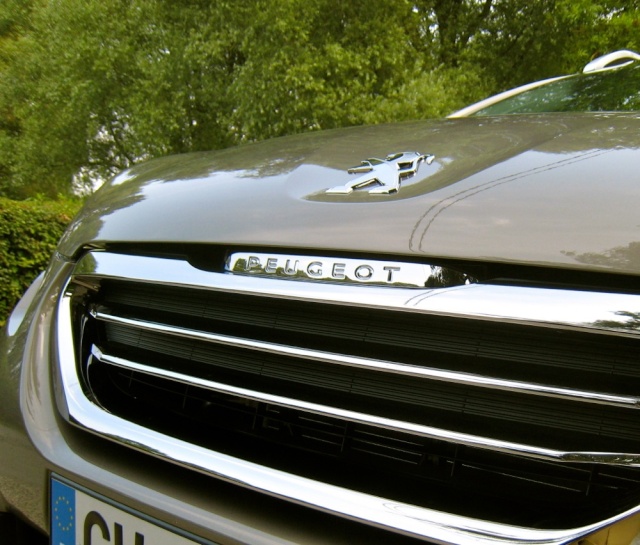 This is where I love the 2008. I know this car is
not
a SUV, it's a crossover, that means it's a little of a hatchback, a little of an estate or SW, a little of a SUV, but not entirely one of these. It's a 2008
.
I find it perfectly well proportioned, very well drawn or designed, it's a beautiful car.
One of the main reasons I bought this car is the elevated driving position (to sum up, I wanted a slightly smaller, more compact and a bit higher 308). You're not as elevated as in a real SUV but I didn't want that either, you're just a bit higher. The interior space is very good and bright, plenty of light, it's not too big but it's not too small.
Driving...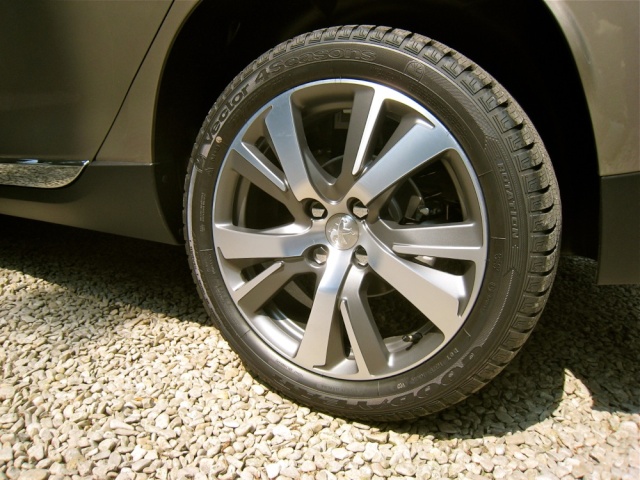 Everything you've read in the reviews is true: the ride is comfortable, controlled, the car sticks to the road and brakes very well, Peugeot knows how to make this and did it with the 2008.
The small steering wheel has not been a problem for me, neither has been the driving position regarding the view of the instruments (it took me about 10 seconds to find the right position). I don't like the blue LED light around the speedometer so I disabled it.
To sum up my impressions:
What I liked:
""¢ Exterior design, I'm in love with this car which I find beautiful.
""¢ The ride, secure and very pleasant.
""¢ The upright driving position, not too high but not too low, perfect.
""¢ Comfort and silence (I forgot to mention the car is pretty well insulated).
What I liked less:
""¢ The quality of materials and finish (inside) could be improved (but I realize I am a demanding person coming from a 308. If you come from a 207, you should be satisfied; if you come from a Clio, you should be thrilled
).
""¢ The handbrake has no real reason to be and is responsible of the lack of armrest.
""¢ The 1,6L VTi petrol consumption.
PS. it is very nice of you to say my English is perfect but I know it's not """ it can't be """, the important thing is that it's comprehensible.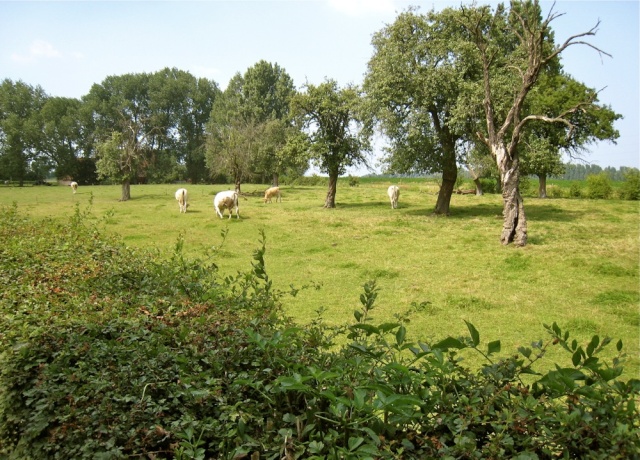 Greetings from Northern France
.
Edited by: Olivier from France